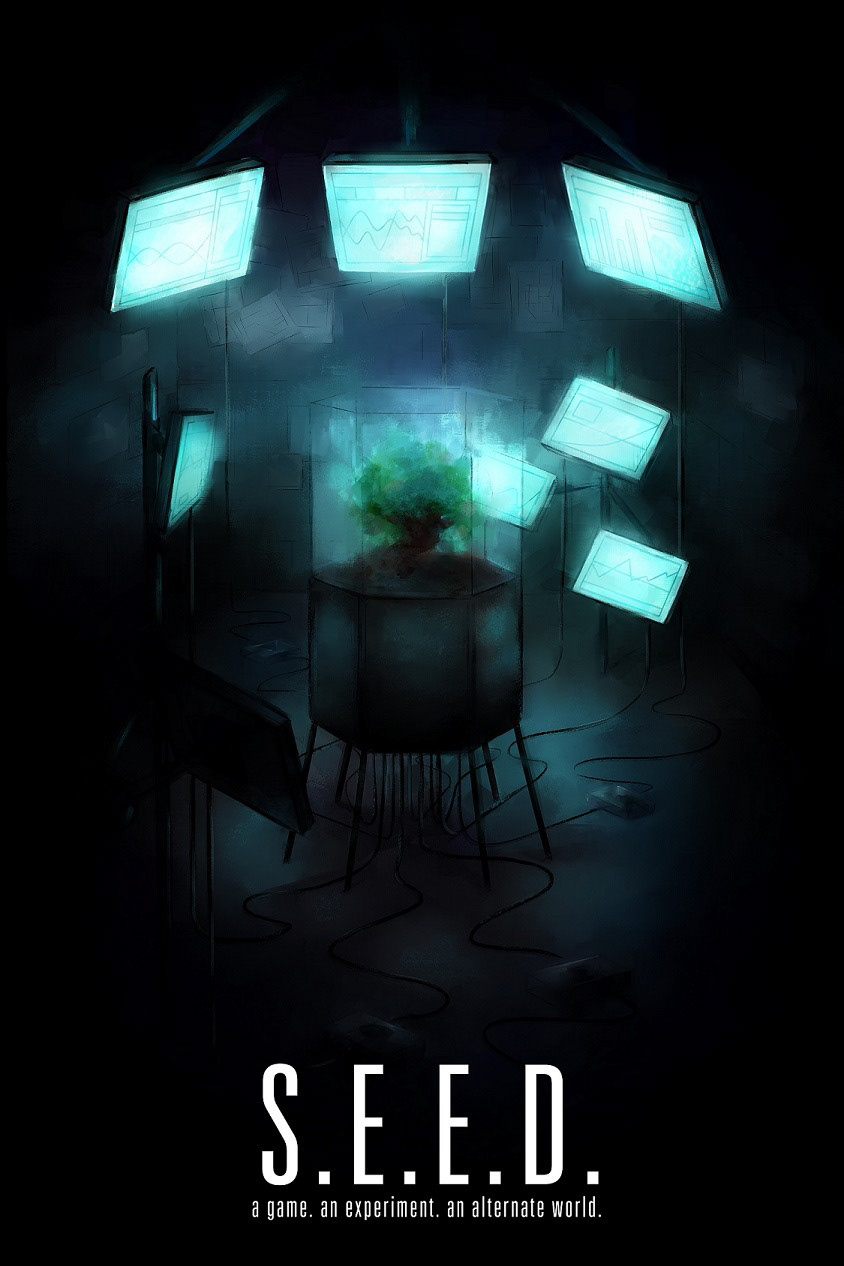 S.E.E.D. experience was an alternate reality game and summer program for 70 Chicago high-school students developed by Game Changer Chicago Design Lab at The University of Chicago in 2014.  The game was played over a concentrated three weeks with students completing Science, Math, and Technology while interacting with a narrative told through video, audio, social media and live-action performances. Following the game portion, students took part in an intensive  two-week game design workshop where they developed game design, graphic design and experience design skills.  
For this project, I was the Production Manager and Lead Game/User Experience Designer. As the production manager, I worked with faculty and researchers to design STEAM (Science, Technology, Engineering, Art, and Math) curriculum, develop and educational research study for 70 students coming from the South Side and West Sides of Chicago. I hired over college/graduate students to lead youth groups and create game activities.  As the lead game designer, I  led a team of 10 designers and 3 improvisational actors to create 60 hours of interactive game content.  During the last two-weeks of the program, I led a graphic design class, giving students and introduction to drawing techniques and color theory. 
(My entry can be found here)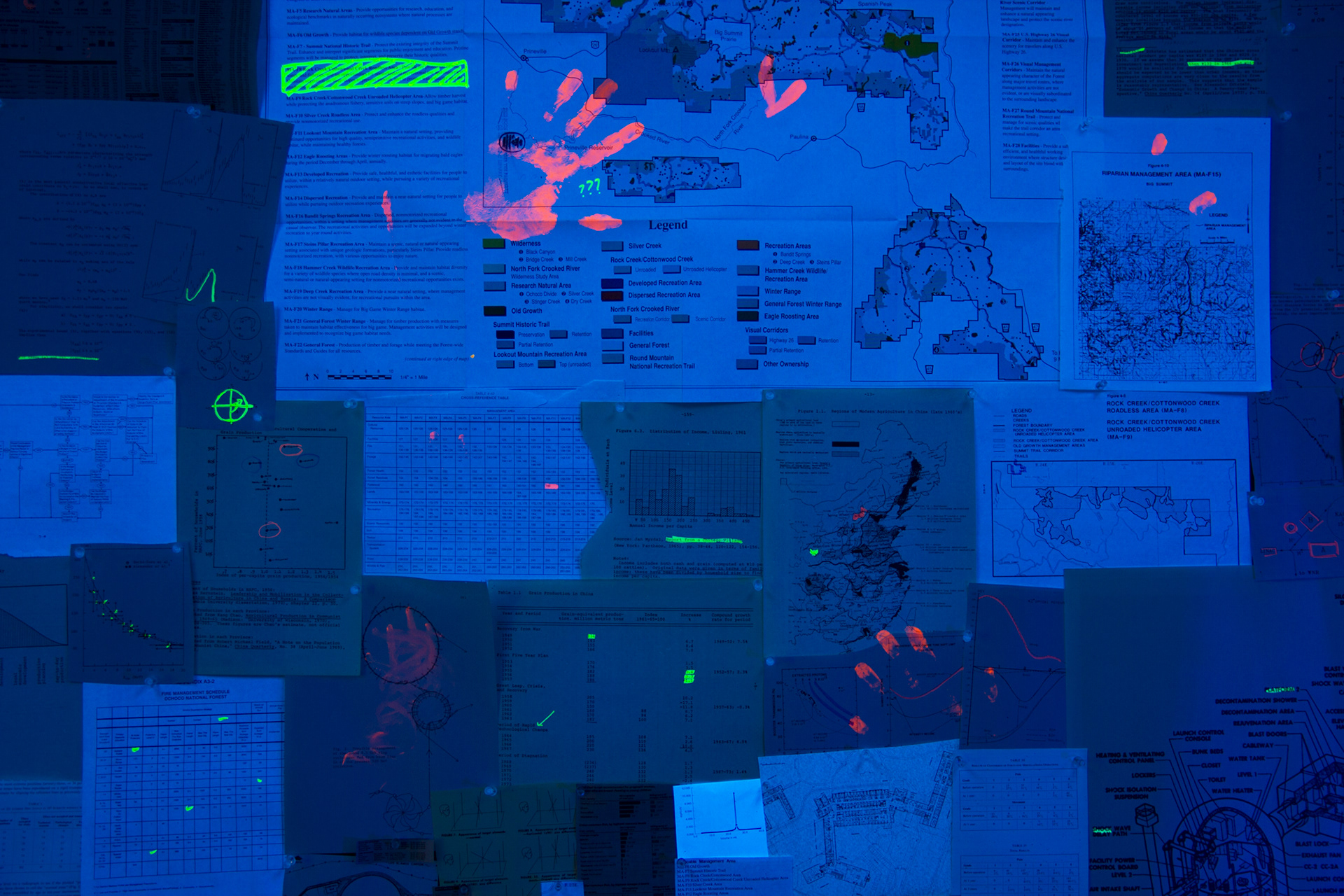 The Temporal Archivists, a group of scientists interested in mapping the past, present and future, stumbled upon S.E.E.D. Technology that enables communication to the ProPhyle Corporation which exists in 2035.  According to ProPhyle, the world will end July 24, 2015. In order to prevent the apocolypse, The Temporal Archivists recruited 70 Chicago-youth who must work together to provide solutions to multiple world-ending scenarios. The youth have the potential to save the world, but they must also find The World's End, the one among them that will bring forth the destruction of the world as we know it.  
Because this was an STEM program, with research components, many of our game designers, researchers, and actors played the role of Temporal Archivists. This identity along with the science fiction narrative  provided a seamless experience between game play, educational activities and research studies.  We also decorated the offices with strange organic artifacts!